Our solutions BASED ON CISCO YEASTAR XORCOM AXIS ACTI DELL …
Enterprise collaboration, video surveillance and IT Infrastructure
Enterprise Collaboration
Turn communication into collaboration with Cisco's industry-leading UC technology ,Voice and video calling, voicemail, conferencing, contact center, hybrid services and third-party apps
Our portfolio of products also includes the leading open source IP-PBX appliances including XORCOM CompletePBX and Yeastar IP- PBX.
Yeastar (www.yeastar.com), a leading manufacturer of VoIP PBX systems and VoIP gateways, is ranked alongside Cisco, Avaya and Huawei in the Top 10 players in the SME IPPBX Market (Global) for its dominant market share in 2017, according to the GLOBAL SME IPPBX MARKET STUDY conducted by Frost & Sullivan, a pioneering global growth and market consulting company.
Yealink, the leading global provider of enterprise communications and collaboration solutions, won the 2018 Global Growth Excellence Leadership Award from growth consulting firm Frost & Sullivan. Recognized for its first-place market leadership position in the global open SIP desktop phone shipments space.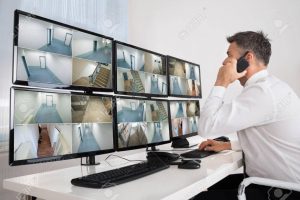 Video Surveillance
From City Surveillance solutions from AXIS, ACTI, Aimetis, SIKLU, PELCO to leading SMB solutions from Hikvision. We are the master Distributor for ACTI video surveillance technology in Trinidad & Tobago and offers pricing to end customers or qualified resellers which are better than the major US online resellers. Call today for a consultancy.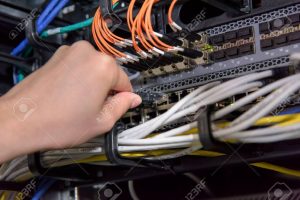 Leading IT Infrastructure
Premise IT Infrastructure
We work with leading IT Infrastructure products from CISCO, DELL , MERAKI, Planet Technologies and APC. Our product offerings include Servers, routing, security appliances, switching and complimentary services.
100 % Cloud Managed IT Infrastructure
Cisco Meraki cloud managed edge, branch, and enterprise-class campus IT solutions bring simplicity to organizations of every size. With wireless, switching, SD-WAN, security, communications, mobility management and security cameras, all centrally managed from the cloud, Meraki gives IT administrators visibility and control, without the cost and complexity of traditional architectures.