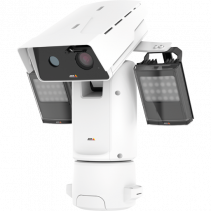 December 2018- Two VOL resources achieve Axis Certified Professional Certification
Axis is the market leader in network video cameras . Axis network video products are installed in public places and areas such as retail chains, airports, trains, motorways, universities, prisons, casinos and banks.
In November 2018 two VOL engineers attended Axis Certified Professional training and both successfully passed the ACP exam. VOL now has two AXIS Certified Professionals (ACP) on our team.
"Having Axis Certified Professionals on our team lets potential customers know they're in good hands. That they can trust VOL to provide video surveillance solutions that take full advantage of the unique benefits Axis offers – like top-quality video with the lowest possible bandwidth and storage requirements.
Having Axis Certified Professionals on our team qualifies VOL to work with network video and networking system design and installation on the highest level."
November 2018- Yeastar Certification
Yeastar provides cloud-based and on-premises VoIP PBXs and VoIP gateways for SMBs and delivers Unified Communications solutions that connect co-workers and clients more efficiently. Founded in 2006, Yeastar has established itself as a global leader in the telecommunications industry with a global partner network and over 100,000 customers worldwide. Yeastar customers enjoy the flexible and cost-effective communications solutions that have been consistently recognized in the industry for high performance and innovation.
After extensive training VOL engineers have successfully obtained the following Yeastar PBX certifications
YSCT – Yeastar Certified Technician
YSCRS – Yeastar Certified Routing Specialist
YSCSS – Yeastar Certified Security Specialist
The attainment of these certifications positions VOL as the leading provider of installation and support services for Yeastar technology in Trinidad and Tobago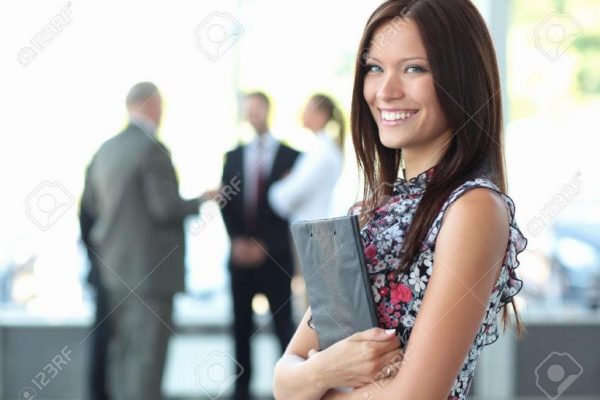 Stayed Tuned for updates in 2019