Our solutions
BASED ON CISCO Milestone YEASTAR XORCOM AXIS ACTI DELL
Enterprise collaboration, video surveillance and IT Infrastructure
Enterprise Collaboration
Turn communication into collaboration with Cisco's industry-leading UC technology ,Voice and video calling, voicemail, conferencing, contact center, hybrid services and third-party apps
Our portfolio of products also includes the leading open source IP-PBX appliances including XORCOM CompletePBX and Yeastar IP- PBX.
Yeastar (www.yeastar.com), a leading manufacturer of VoIP PBX systems and VoIP gateways, is ranked alongside Cisco, Avaya and Huawei in the Top 10 players in the SME IPPBX Market (Global) for its dominant market share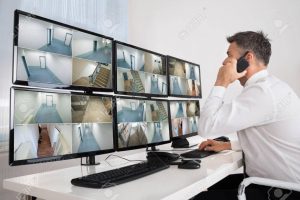 IP Video Surveillance
From City Surveillance solutions from AXIS , Milestone, ACTI, Aimetis, SIKLU, PELCO to leading SMB solutions from Hikvision. We are the master Distributor for ACTI video surveillance technology in Trinidad & Tobago and offers pricing to end customers or qualified resellers which are better than the major US online resellers. Call today for a consultancy.
We are the only GOLD certified Milestone partner in Trinidad & Tobago. We are also certified by Aimetis and AXIS.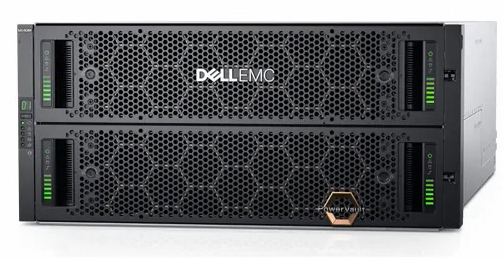 Dell EMC NVR servers & storage SOlutions
We use the latest generation Dell EMC PowerEdge high disk intensity platforms such as the POWEREDGE R740xd, which also provides support for GPU adapters to meet demanding video surveillance requirements . From single server platforms scaling to 200+TB to multi server platforms writing to centralised DELL EMC storage and scaling to several PBs. Using best practice from Leading VMS manufacturers such as Milestone and Aimetis as well as Dell EMC Surveillance Lab testing reports we custom build NVR solutions to meet mission critical surveillance requirements.
As a recognised partner of DELL in the surveillance sector you can count on us and DELL EMC presales design expertise to deliver on your surveillance infrastructure requirements.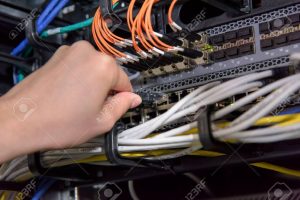 Leading IT Infrastructure
Premise IT Infrastructure
We work with leading IT Infrastructure products from CISCO, DELL , MERAKI, and APC. Our product offerings include Servers, routing, security appliances, switching and complimentary services.
100 % Cloud Managed IT Infrastructure
Cisco Meraki cloud managed edge, branch, and enterprise-class campus IT solutions bring simplicity to organizations of every size. With wireless, switching, SD-WAN, security, communications, mobility management and security cameras, all centrally managed from the cloud, Meraki gives IT administrators visibility and control, without the cost and complexity of traditional architectures.