Professional Services
Empowering Business to succeed
Our professional services provide clinical delivery of PBX, Unified Communication & Video Surveillance projects. Our life cycle services include Project management, Installation, Consultancy and Post implementation support. We manage risk by delivering projects in a strict project management framework using highly trained and certified engineers.
We invest extensively in manufacturer certification training to ensure system are deployed to manufacturer specifications. VOL employees typically have multiple IT industry certifications as well as manufacturer product certifications.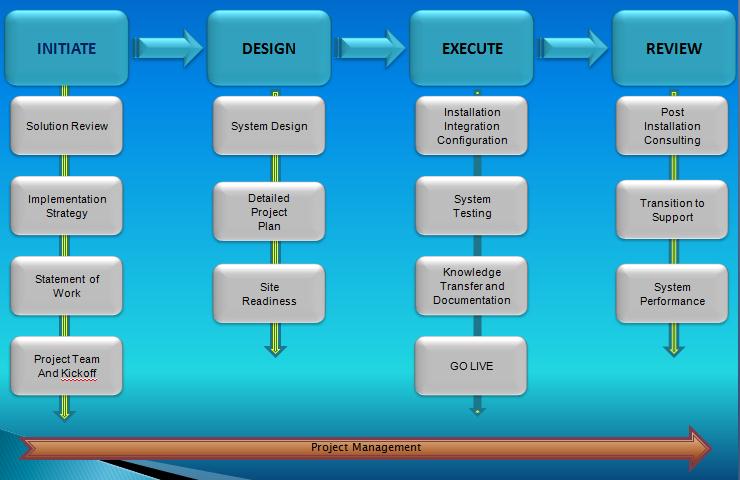 Project Delivery Services
Voice outsourcing applies a formal project management methodology to the delivery of all projects. Our project management methodology is summarised alongside.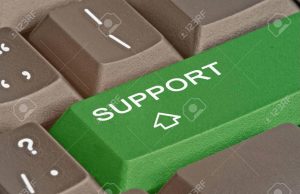 Support Services
We offer 24/7 support, business hour support and per incident support. The choice is your. We offer the support solution to compliment your investment in training internal resources or we can provide a complete support solution with SLA that guarantees your system uptime at a fixed cost.

Warranty
VOL processes initial 12 month manufacturer warranty on all equipment supplied without any charge for warranty processing. After 1st year manufacturer warranty is honoured via VOL but a service charge and shipping charge to manufacturer may apply unless a support contract is in place with VOL